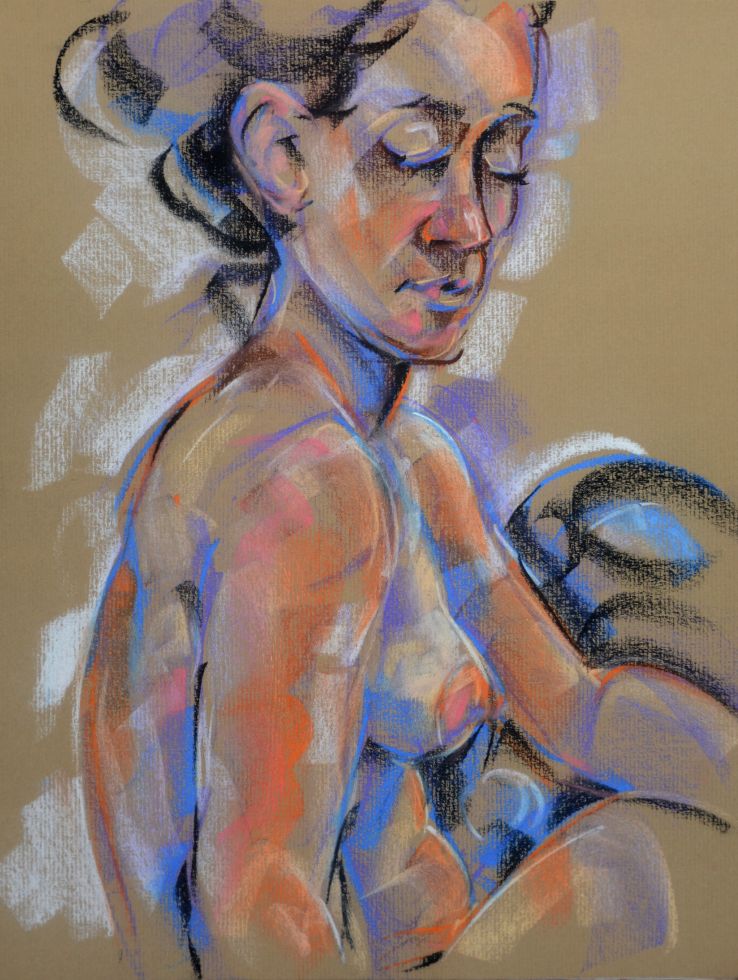 Orange and blue (2018)
Pastel on Ingres paper
30 x 40 cm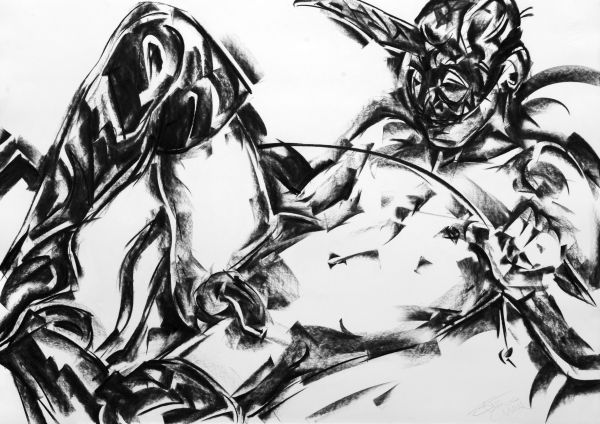 Charcoal on paper
Steve Currie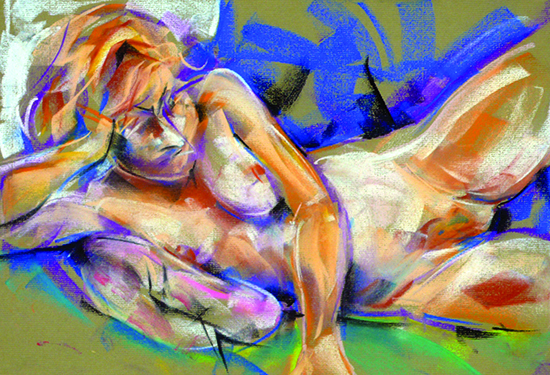 Pastel on Ingres paper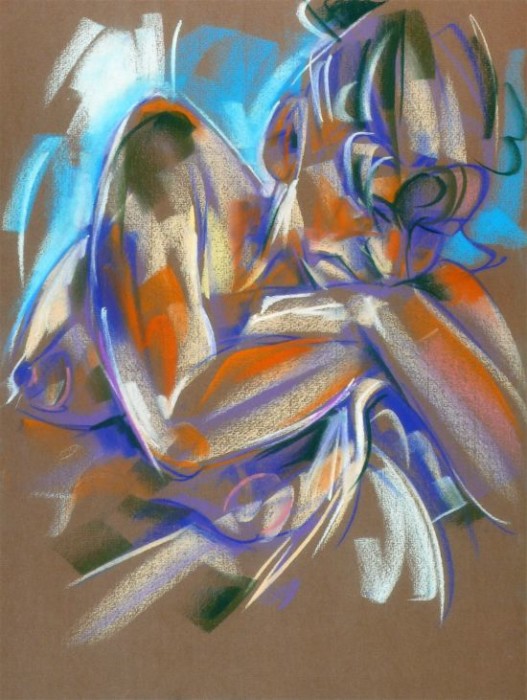 Pastel on Ingres paper
Steve Currie
Binnen Bantammerstraat 25
1011 CJ Amsterdam
stevecurrie@upcmail.nl
www.yowzagallery.nl
020 6232328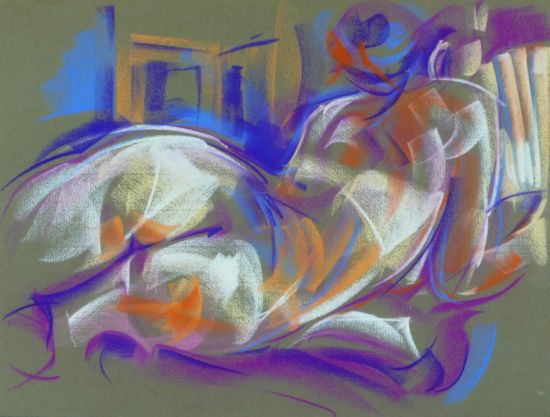 Pastel on Ingres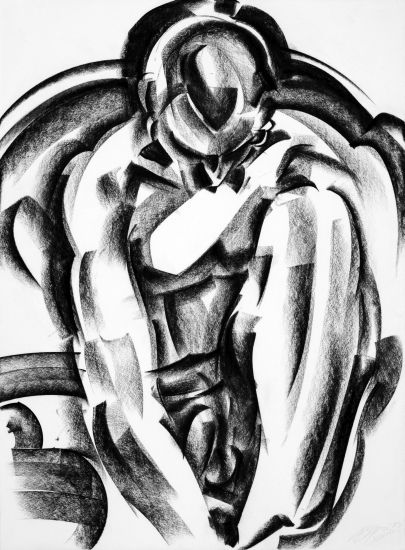 Jim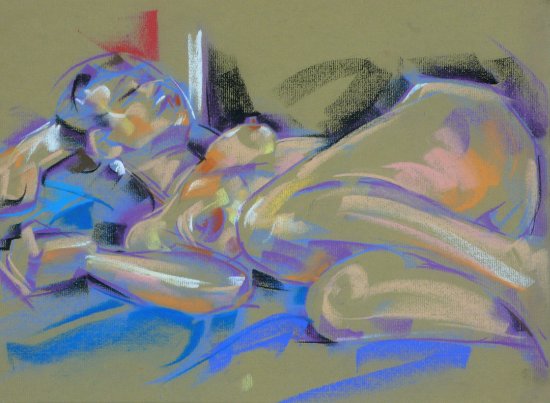 Steve Currie's work investigates the nuances of the naked form with the stark assertiveness of tonality, the exquisite control of colour and the impregnability of his gross imagination, metamorphosing the whole into a precision made visual experience. Despite this control, however, he allows an almost gloating sensuality to pervade his work, the yards of flesh stroked by the painter's eye, the intimacy of this contact with the subject, the physicality enshrined in the exploration of the anatomy, keeping the context this side of fantasy. What one observes in these renderings is a sense of triumph which soon becomes debased into a tragedy of distress, leaving only a sense of chaos and the dawn of a new beginning.
Remarkable, silly, ferocious, raw, elliptical and crude by turns…..mysterious, appalling, lyrical, gay….the adjectives could go on forever without getting closer to definition.
ABOUT THE ARTIST:
1950 Born in Salford, UK.
1970-71 Manchester College of Art.
1971-74 Wolverhampton College of Art. BA 1st. class hons. in painting.
1974-75 Part time lecturer in printmaking at various art colleges.
1975-84 Co-founder, artist and edition printmaker at the Manchester Print Workshop.
1984-12 Freelance illustrator and visualiser in Manchester, Melbourne and Amsterdam.
2012 Opens the Yowza! gallery in Amsterdam.