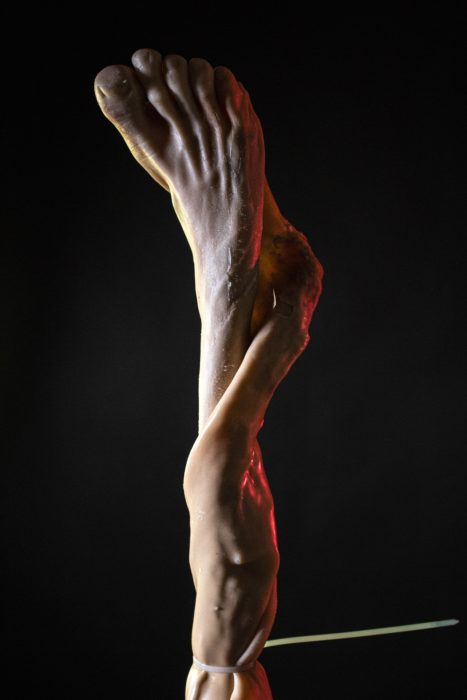 Roman Ermolaev (1991, Saint Petersburg, RU) graduated from the VAV Department of the Gerrit Rietveld Academie in 2017. In the same year, he won the EYE Research Lab Award for best audiovisual work at the EYE Filmmuseum. In January 2018, he received the Young Artsupport Amsterdam Award, and his graduation project Holy Land became
part of the EYE Filmmuseum collection. His work has been exhibited in various galleries, institutions and Film Festivals in the Netherlands and abroad, his films have been screened in the different film festivals including IFFR. In 2020 Roman was granted with 3 Package Deal fund from AFK.
Roman is a multidisciplinary artist working on the intersection of film and animat.