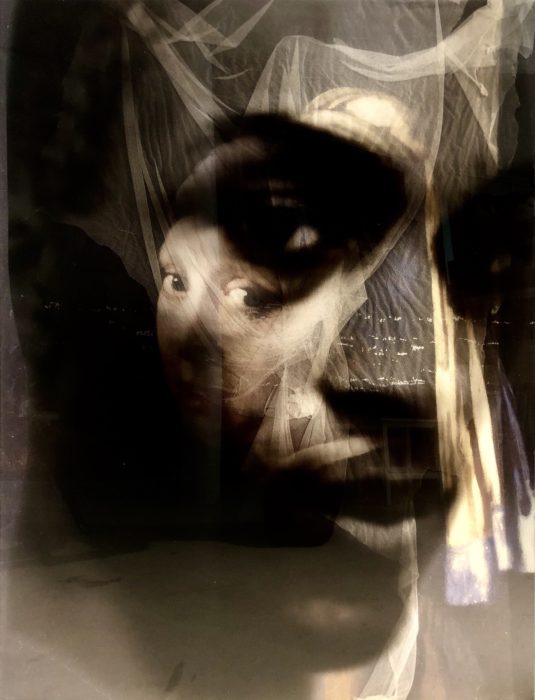 Double U, 2020
Mixed media
140 x 120 cm
artjuliawinter@gmail.com
Eerdere editie(s):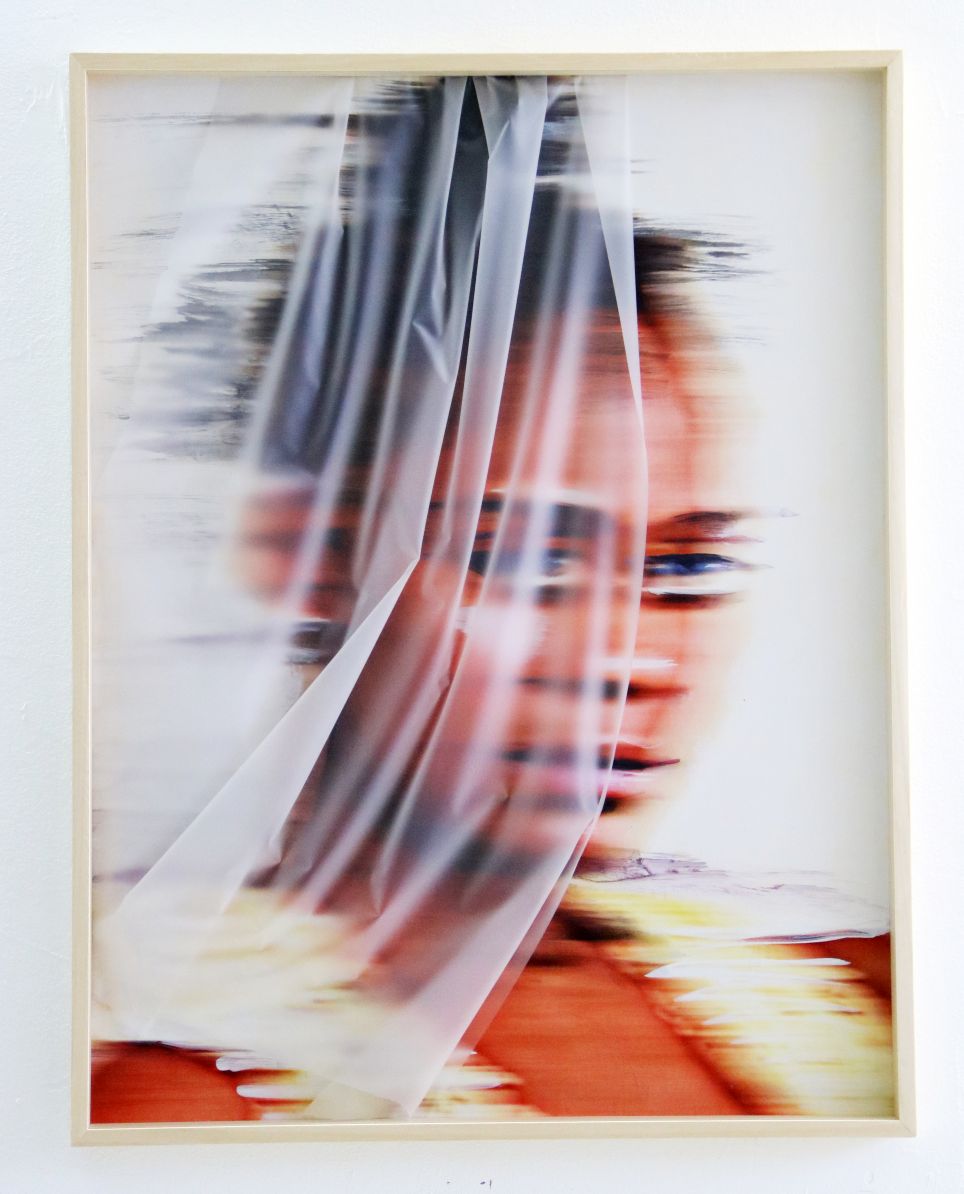 Uncovered She (2017)
watercolor, photo, veil, collage
70 x 90cm
I based my current artist name: Julia Winter on my memories. The choice for this name explains how I look at identity. This is also a recurring theme in my work. 'I think we all have multiple identities as people. I seek the combination of differences. Contrasts such as male-female, past-present, guilt-innocence, melts them together into a new poetic and sometimes political reality.
I work in series, and I am constantly looking for new materials. I create transitions from one reality into another. By transforming I like to show a time influence and how it constantly changes our perception. The past is reawakened in a reconstruction of shards or with fragments of memories. This memories transform us and our futures. And the treatment of images that are related with the past is always led by a contemporary look.